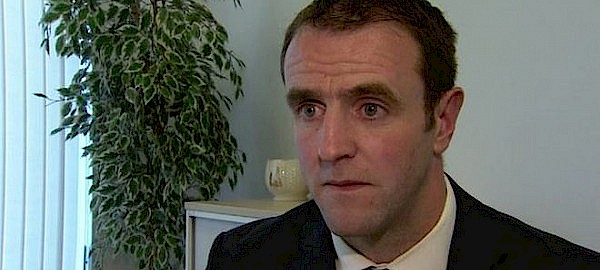 SDLP Health and mental wellbeing Spokesperson Mark H Durkan has said that the notice from the RQIA of a nursing shortage is a significant development that must be addressed to safeguard patient care and safety.
The Foyle MLA said: "The notice issued by RQIA confirms what many people working in health and social care have known for a long time – we are in the middle of a very serious nursing shortage that is having an impact on care.
"The frontline health service staff that we have are working themselves to the point of exhaustion to maintain the current level of care they provide.
"Nurses, doctors and other staff are fully stretched and that isn't a sustainable position in the long term.
"We're already seeing knock on effects from low morale to increased sickness leave. And part of the reason for that is that staff continue to be denied their minimal 1% pay increase.
"We have the money; we just need a local Minister to allocate it.
"This can only be addressed by functioning institutions with a local Minister charting health service transformation, backed by the full resources of an Executive.
"Sadly, some parties have said they see no basis for even resuming talks to form an Executive. I can see no better reason for resuming talks than saving our health service.
Tags: