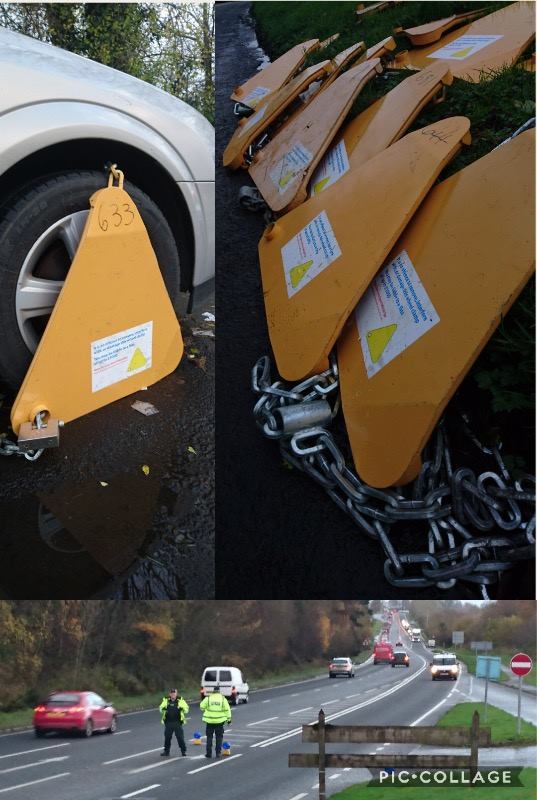 THE POLICE have warned motorists in Derry they face their cars being clamped for having no road tax.
PSNI Foyle say on its Facebook page: "Waterside Critical Neighbourhood Policing Team were out and about yesterday with the DVA.
"We detected a number of motoring offences.
"Unfortunately for some drivers, some were issued tickets and some vehicles were clamped for no tax.
"The overwhelming majority of road users make sure that they use the roads responsibly.
"Please take some time to make sure your vehicle is taxed, insured, mot'd and roadworthy before any journey."
Tags: