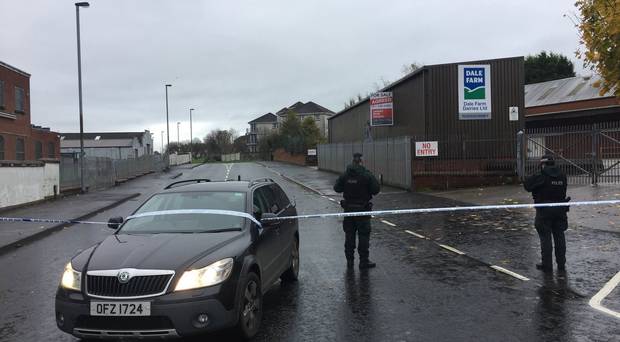 POLICE have evacuated residents from a number of homes as a result of a security alert in Derry.
Writing on social media he said nearby homes had been evacuated and factory workers were asked to stay indoors.
He also said Ammunition Technical Officers – who are responsible for bomb disposal – had been called to the scene
Mr Middleton said: "Unfortunately it has caused significant disruption already with local school children about to arrive home to their properties and they won't be able to access those.
"So obviously it is a deeply distressing time for the local community."
Police confirmed Rossdowney Road had been closed to allow them to deal with the security alert at Montgomery Close, adding.
There were currently no further details on what type of object has been found..
Tags: