AN MLA has called for an end to the wanton vandalism and destruction of businesses in a border town 
Rampaging youths first set on fire a Halloween display and then targeted a business in an arson attack at the weekend
And last night mindless youths targeted businesses on Melmount Road and Dublin Road in Strabane, damaging premises and a number of vehicles.
Local SDLP MLA Daniel McCrossan says he is to hold talks this week with police chiefs in an effort to secure better protection for businesses and also round up those responsible.
He wrote on his Facebook page last night: "This is becoming ridiculous!
"On the ground tonight again, sadly another local Strabane business & significant local employer has been broken into by a gang of youths who caused damage to the premises and various vehicles.
"Glen fresh Foods, a family run business is the latest target of damage and destruction. It seems those responsible were doing whatever necessary to get pallets for bonfires.
"A neighbouring business owner confronted them and they proceeded to attack his vehicle.
"Anyone who seen or witnessed a group of young lads aged roughly 16 around the Melmount Road / Dublin Road Industrial Park please contact the PSNI.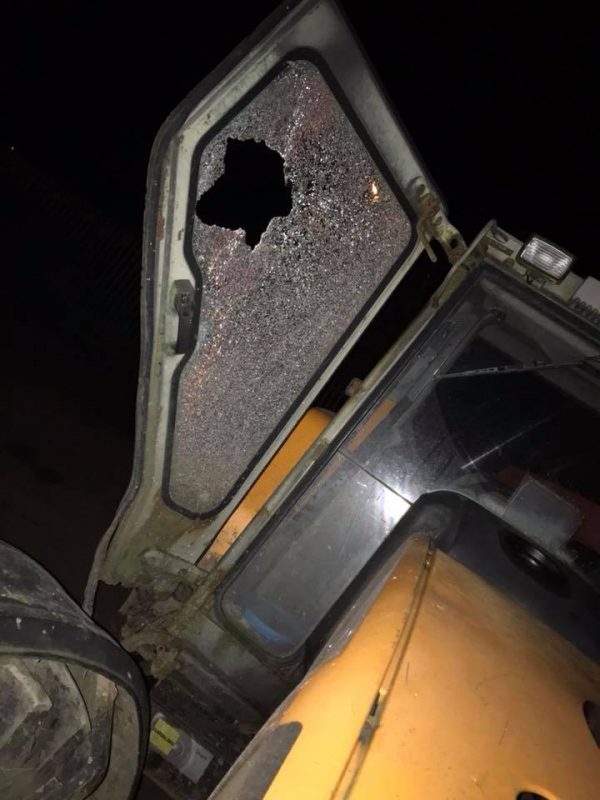 "With police on-site at the minute. I'm meeting with the PSNI on Wednesday morning.
"Enough is enough," added the SDLP MLA.
Tags: