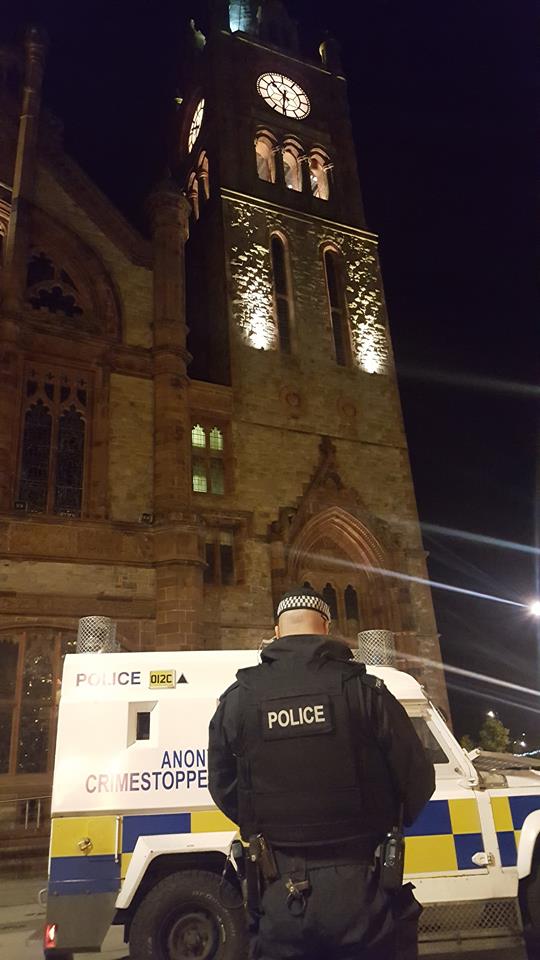 THE PSNI has put extra resources on the streets of Derry following the London train bomb attack.
As a result of the terrorist bombing incident at Parsons Green, the threat level has now been raised to critical.
Police in Derry have deployed officers from the Tactical Support Group to guard over some of the city's well known buildings and large public venues.
PSNI Foyle say on its Facebook page: "You may have noticed an increased police presence particularly around iconic sites, transport networks, and where large numbers of people congregate.
"Tactical Support Group continue to patrol across the city to keep you safe.

"Please don't be alarmed and don't be afraid to come and have a chat with us.

"We would ask the public as always to remain vigilant and alert to any suspicious activity and report anything untoward to police.

"If you wish to contact us by phone please use 101 or 999 if its an emergency.

"Together we can make our communities safer."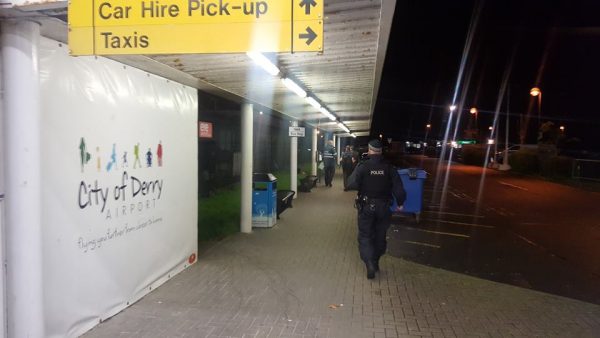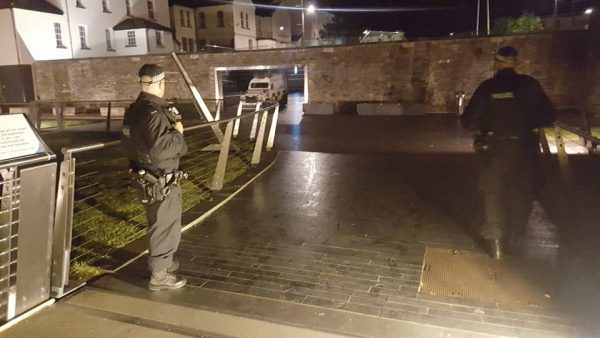 Tags: