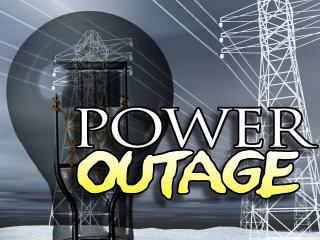 A POWER cut has left over 1,000 homes in the Shantallow area of Derry without electricity this afternoon.
But power is not expected to be restored before 7 pm this evening.
SDLP councillor Brian Tierney said: "I've spoken with NIE and asked that urgent action be taken to restore power to the 1000+ homes that have been hit by this power-cut today.
"NIE have reassured me that they are working hard to fix the problem and that power will be restored to the area no later than 7pm tonight.
"I would anyone in areas affected to look out for vulnerable people, including the elderly, who may require more assistance at this time.
"I will be expecting another update in the next few hours and will keep in close contact with those working to resolve the issue.
"Anyone with any concerns or in need of assistance, please contact me directly and keep updated on the situation via my social media channels."
Tags: