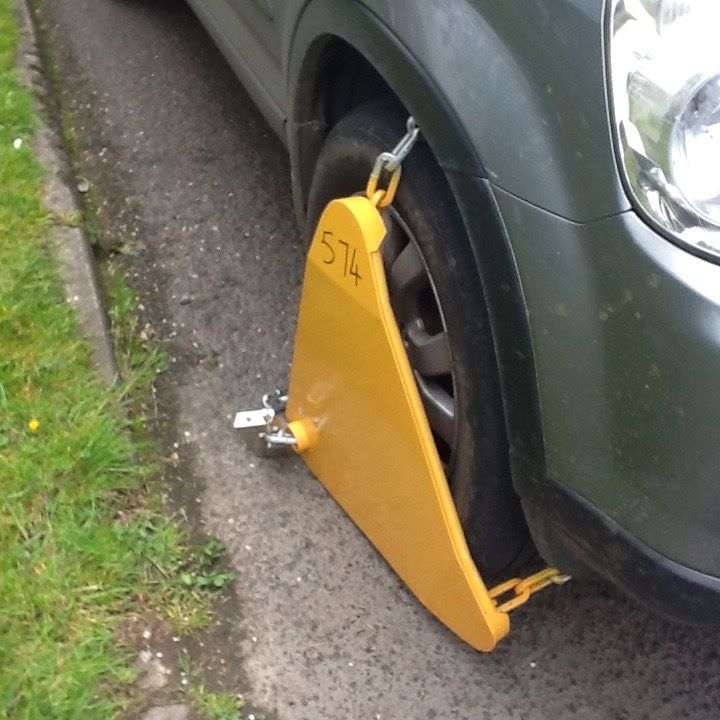 POLICE are warning motorists that if they fail to tax their cars they will be clamped like this driver.
The warning was issued on the PSNI Foyle Facebook page this evening.
A spokesperson said:
"Yeah you guessed it.
"Waterside NPT were out and about today with their pals in the DVLA.
"Unfortunately, for a few motorists they ended up in a bit of a fix or should we say clamp down.
"The morale of today's story is no tax, no road use and after a fine and payment off to rejoin the other tax paying motorists!!!"
Tags: