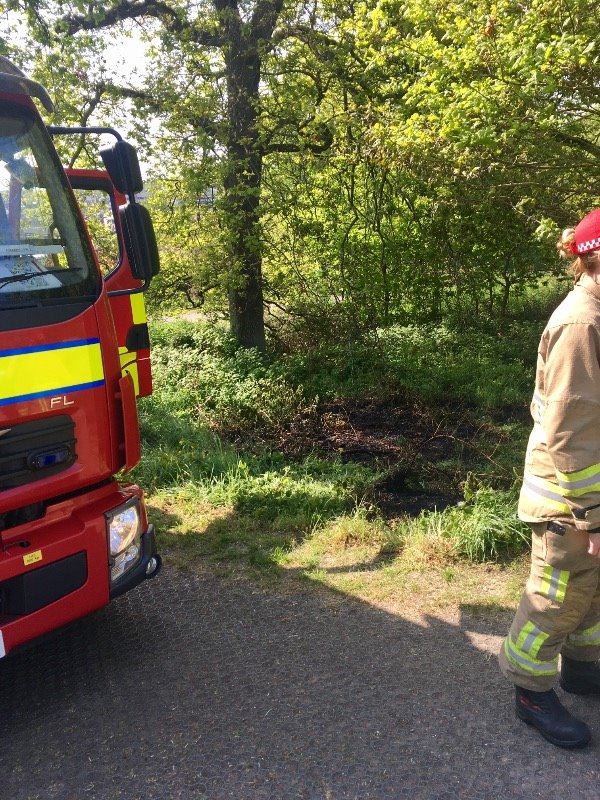 POLICE in Derry have appealed for information following a fire in St Columb's Park.
The fire was spotted by beat patrol police officers while walking though the park yesterday.
Officers tried to put it out with the help of park wardens but were unable to and fall in the Fire and Rescue Service to help extinguish it.
PSNI Foyle said on its Facebook page: "Waterside NPT took a stroll around St Columb's Park again.
"We thought we could smell smoke and wondered if this was the same person or smell that our colleague from Ballyarnet NPT was dealing with yesterday on Shipquay Street.
"The closer we got to the smell and the smoke it all became clear. There was a fire in the park!
"We tried to extinguish it with the help of the wardens but it didn't work, so NIFRS came to our rescue!!
"We don't know if this was started maliciously or not. If it was…do you not realise it's hot enough out there and can put people's lives in danger!?" said the PSNI.
"But if anyone did see anything please let us know," the post added.
Tags: