THE family of the late Ryan McBride has announced that music legend Phil Coulter will headline an event to officially launch the foundation set up in the Derry City Captain's memory.
The Ryan McBride Foundation will be officially launched later this month with a star studded dinner and concert at the Everglades Hotel.
The foundation has been setup following the untimely death of the football star and it aims to support and inspire young players to achieve what Ryan had accomplished and assist groups the young sportsman supported during his life.
Ryan's sister Caitlin McBride said: "We are overwhelmed by the support we have received and are honoured to launch the Ryan McBride foundation to help keep Ryan's memory alive and to help support local up and coming footballers in realising their potential.
"We are thrilled that the world renowned figure and iconic Derry man, Phil Coulter, has agreed to support the launch of the foundation by headlining the event which takes place on Saturday May 27 in the Everglades Hotel.
Phil Coulter said: "I am honoured to headline the event which will officially launch the Ryan McBride Foundation.
"Ryan was an excellent role model for the youth of today and through the foundation his memory will live on and he will continue to inspire local footballers.
"I am delighted that Derry actor and singer Damian McGinty, who starred in Glee, is flying home from LA to perform at the event.
"The weekend of Ryan's death, Damian and I performed The Town I Loved So Well as a tribute to him and Martin McGuinness and the video of the duet has been viewed almost 100,000 times online," Phil added.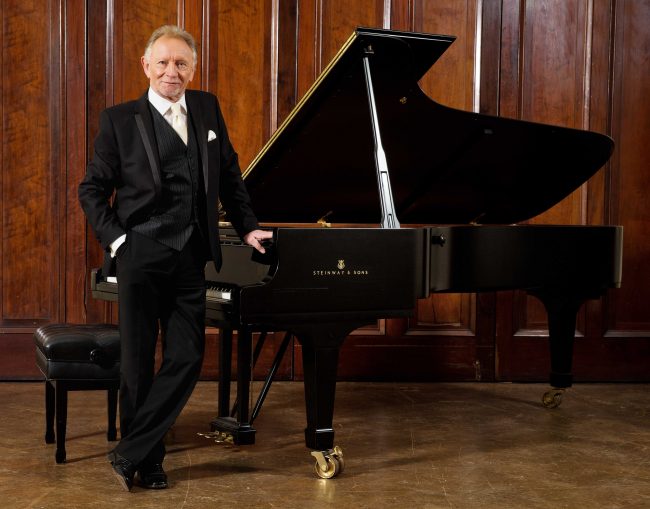 Neil Devlin, General Manager of the Everglades Hotel said: "We are privileged to host the launch of the Ryan McBride Foundation. Ryan was an exceptional talent and we are proud to support the foundation in its efforts to assist local footballers in his name."
Many faces from the world of football and entertainment are expected to attend with more details due to be announced over the coming weeks.
The Ryan McBride Foundation launch event has kindly been sponsored by Peader O'Donnell's Pub, McCay Solicitors, Hastings Hotels and Outline Digital.
Tags: