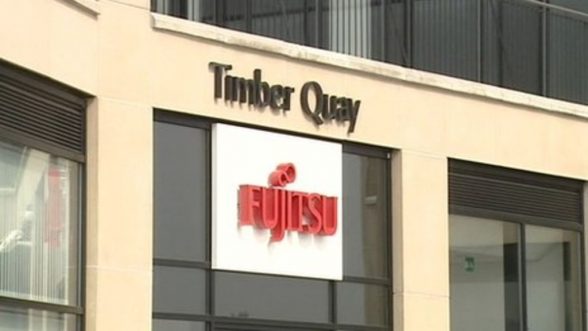 THERE is some good news on the jobs front for Derry this morning.
Union chiefs say that the Derry branch of Fujitsu looks set to avoided major job losses.
Around 200 people are employed at its Timber Quay base in Derry.
Last year the company said its NI workforce could be affected by up to 1,800 job losses across the UK
Unite The Union has said total job losses across Northern Ireland are likely to be in the region of 11 to 20.
The union said that Fujitsu management have said that staff based in Derry are no longer being considered as part of the redundancies currently under review.
Meanwhile, workers at technology giant Fujitsu in Belfast are due to strike this week amid plans for UK-wide job cuts.
Unite members working for the IT giant will strike for a further four days at sites across the UK in their dispute over plans to axe one in five jobs and pension cuts, according to the union.
Fujitsu employs around 500 people in Belfast.
Union members are due to strike for 24 hours from midnight on Thursday this week and Monday, April 24.
Unite says there will also be a 48-hour strike on April 20.
Last year the firm announced it was planning to close its repair centre in Antrim, resulting in the loss of approximately 40 jobs.
Unite national officer Ian Tonks said: "The previous four days of strike action generated strong support from workers determined to stand up for their jobs and livelihoods."
Tags: