POLICE in Derry are jubilant after putting another drug dealer out of business.
PSNI Foyle say officer from the specialist Tactical Support Group (TSG) were on patrol on Thursday night when their suspicions were aroused by a vehicle in front.
One person was arrested under the 1971 Misuse of Drugs Act.
He was taken to the PACE custody suite at Strand Road police station for questioning.
The ill-gotten gain of drugs was seized and the person now faces a day in court.
A spokesperson said: "TSG officers stopped a vehicle in the Greenhaw Road area of Foyle last night.
"Uupon speaking with the occupants a quantity of suspected cannabis and scales were recovered.
"One person has been arrested and is assisting police with their enquiries."
Anyone with information about drug dealers in the city is urged to contact police on the 101 number.
Or, alternatively information can be passed anonymously to Crimestoppers on 0800 555 111.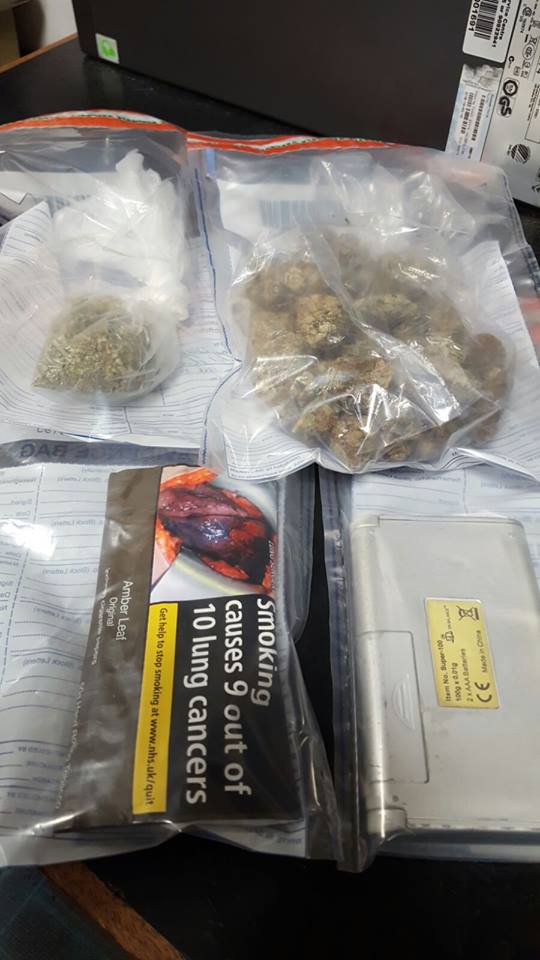 Tags: