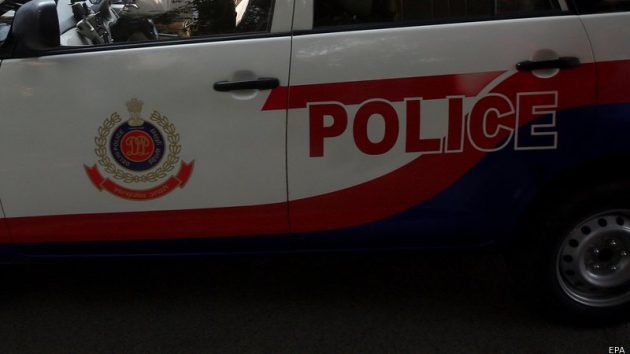 DONEGAL has been left shocked and stunned today over the sad news that a young woman from the county has been murdered in India.
The woman is in her 20s and is from Buncrana in Inishowen.
Her naked body was found with cuts and marks to her face.
Police in Goa say a post mortem examination will be carried out to determine how the young woman died and if she was the victim also of a sexual assault.
The identity of the young woman has not yet been released officially until Gardai can inform all her relatives of the tragic news.
However, sources have named the girl.
Local councillor Rena Donaghey said: "The whole community and the town of Buncrana is in deep shock today. Everyone is very saddened by the news.
"She was a lovely young woman who has come to a very sad end.
"She was very popular and very liked in the community. She headed off on a backpacking holiday in February to do some travelling.
"On behalf of the community, I would like to offer sympathy and condolences. I hope God will give the family strength at this tragic time to help them through the weeks and months ahead," said the Fianna Fail councillor."
The popular woman grew up in Buncrana, attending the local Scoil Mhuire secondary school.
A spokesman for the Department of Foreign Affairs told Independent.ie: "The Irish embassy in Delhi is in contact with the Indian authorities in relation to reports of an incident involving an Irish citizen. The Department of Foreign Affairs and Trade stands ready to provide consular assistance."
The victim was found in Canacona near Goa.
Police sources told the Times of India that a local farmer noticed the body while he was on his way to the fields, in a woodland spot – 300m from a road.
According to IANS the victim had arrived in the Palolem beach area on Sunday evening to participate in Holi celebrations before being found dead on Tuesday.
"We are investigating people with whom she was playing Holi during a party here. Her friend has also given us some leads and we are questioning some suspects," a police officer told IANS.
Six "suspects" have been questioned by police in relation to the killing and reports say that one man is due to be brought before a court today.
Tags: