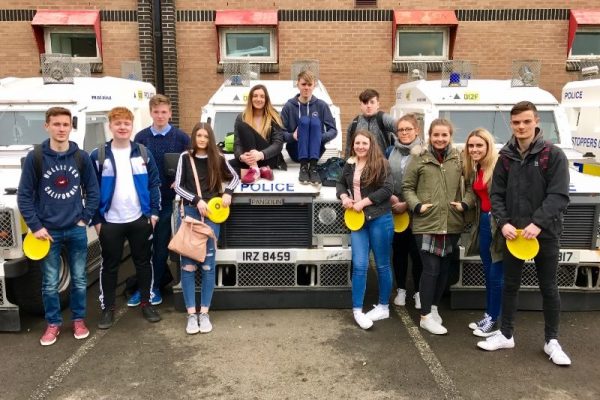 POLICE have praised students from schools across Derry who gave up their Mid Term holidays this week to spend several days on work experience with the PSNI in the city.
In a posting on its Facebook page, PSNI Foyle said: "Ballyarnett Neighbourhood Team want to say a big Thank You to all the students we've had with us on Work Experience for the last 3 days.
"They came during their half term from Thornhill College, Oakgrove Integrated College and Foyle College in the City as well as a couple from Holy Cross College and Rainey Endowed School.
"They came from all community backgrounds and proved to be sociable, fun, enthusiastic and engaged.
"It may seem trivial but these young people are not only intelligent they also had the maturity and confidence to be able to comfortably chat with Traffic Inspectors and veteran Murder Detectives as well as bond with each other.
"I can honestly say they have proved to be a real credit to themselves, their families and their schools.
"We are used to hearing about division in Derry but if this is the future generation of our City then we have a lot to be hopeful about."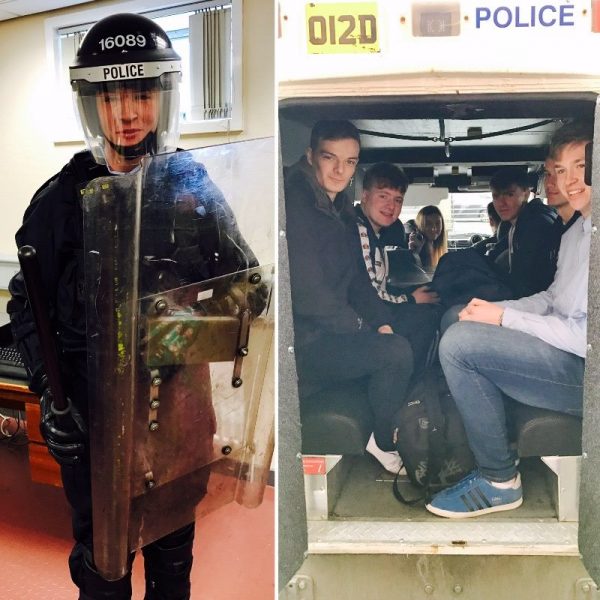 Tags: