MUM Charlotte Caldwell and her sick son Billy are sleeping rough on the streets in America as she battles to pay his medical bills.
Charlotte and Billy Caldwell have had to leave their modest accommodation because they can no longer meet the costs.
Billy is in the US for pioneering treatment for epilepsy that is not available in Northern Ireland.
Mum Charlotte posted on her son's Facebook page 'Keep Billy Alive': "Our situation now critical here in L.A.
"After much thought this weekend I had to make a horrendous decision.
"Due to Billy's unforeseen hospitalisation we have huge Medical Costs to pay plus Billy's CBD/THC.
"To date we have raised enough funds to part pay these costs.
"Leaving us with no funds to sustain our accomadation here in LA.
"My priority as Billy's Mummy is to Keep his life saving treatment going. I have to keep Billy Alive.
"On that note , something has to give .
"I have no other choice or option but to forfeit our accomadation so as I can continue to sustain my wee Epilepsy Warrior "s Medical Needs.
"Believe me folks , it is with a heavy heart and tears in my eyes I am writing this post.
I have appealed to our Health Minister , but no response!
"Yesterday me and Billy went and bought a tent, camping cooker , sleeping bags etc to equip ourselves for the unthinkable, Homeless in L.A.
"Please folks keep us in your prayers as we embark on what is going to be most likely our toughest journey yet," added Charlotte.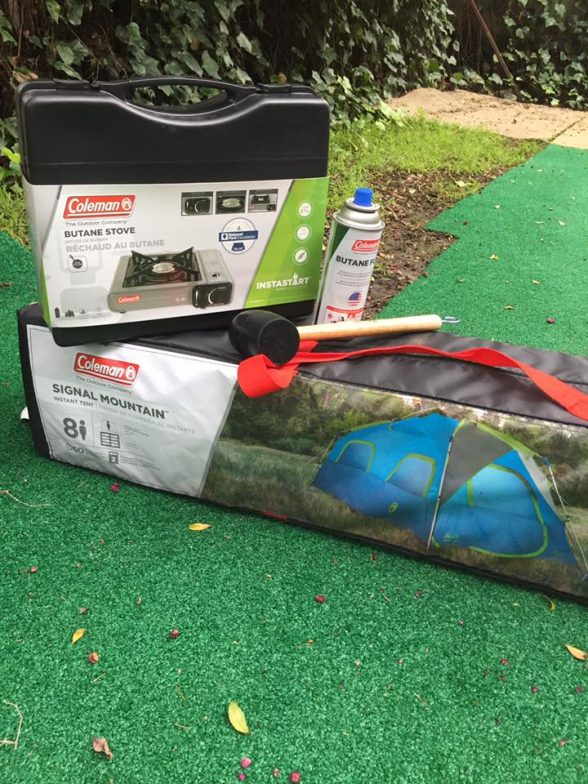 Tags: