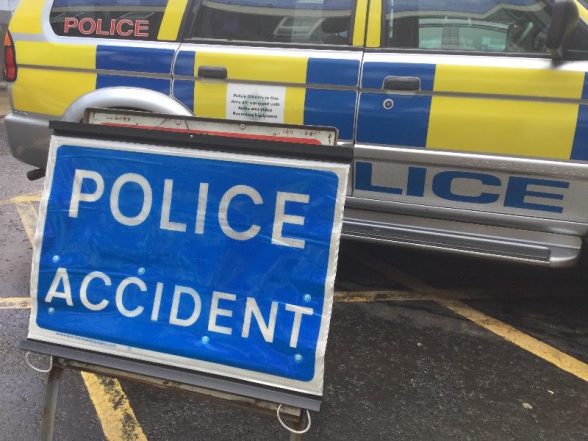 POLICE are advising motorists heading from Derry to Belfast or Belfast to Derry to expect delays on the M2 this evening.
It follows an incident earlier today when a person fell from the Bellevue bridge on the country bound hill section of the M2 heading out of Belfast.
Tragically, the person died as a result of the incident.
No one else was injured.
The Sandyknowes roundabout in Newtownabbey, Co Antrim, has been closed to Belfast bound traffic.
The country bound slip road has also been closed.
The closures are causing severe traffic disruption and are expected to last several hours, possibly into the rush hour period.
The PSNI is advising motorists to seek alternative routes if possible.
Inspector Rosemary Leech, from PSNI Road Policing, said: "We are working as fast as we can to get this incident investigated and cleared up so that we can try and establish some normality."
She also advised motorists not to reverse on the motorway, warning it would be illegal to do so.
They have also been advised to keep the hard shoulder clear for the emergency services.
Tags: