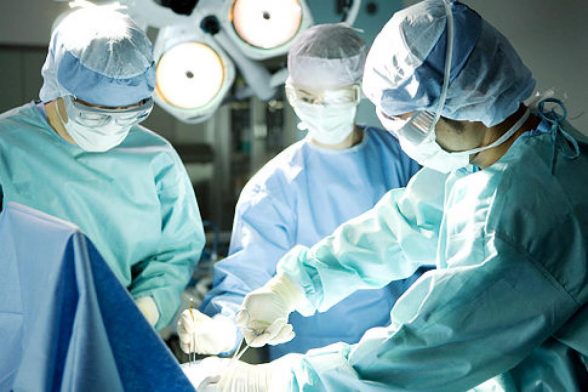 LOCAL health trusts are offering consultants lucrative overtime payments for extra work.
An investigation by the BBC across Britain and the North of Ireland has revealed details of how much trusts are paying out to consultants.
Some consultants in specialist work can earn up to £600 for fours work – over three times their normal wages.
The BBC made a request under the Freedom of Information Act about overtime payments between 2013/14 and 2015/16.
Locally, hospitals in the North have increased their spending over the past three years, from almost £3.5m to £3.9m.
In 2015/16, the Western Health and Social Care Trust – which runs Altnagelvin Hospital – spent £607,454 in overtime payments.
Figures for the South Eastern Trust show £488,056 was spent, while the bill for the Northern Health Trust was £277,000.
The largest of the health trusts – the Belfast Trust – did not respond to the Freedom of Information request.
Last year, one consultant was paid overtime of around £153,000.
That member of staff, who remains anonymous, was working in the Southern Health Trust.
Tags: