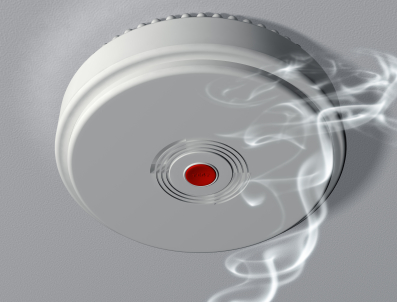 THE Fire and Rescue Service say crews responded to a report of a fire at the mid-terraced house at Carnhill in Derry in the early hours of this morning.
The alarm was raised just after 5 am.
A spokesperson said: "Firefighters from Northland station wearing breathing apparatus used a CO2 extinguisher to put out the fire.
"Sounding automatic alarm alerted occupiers to the fire.
"The cause of the fire appeared accidental."
Tags: