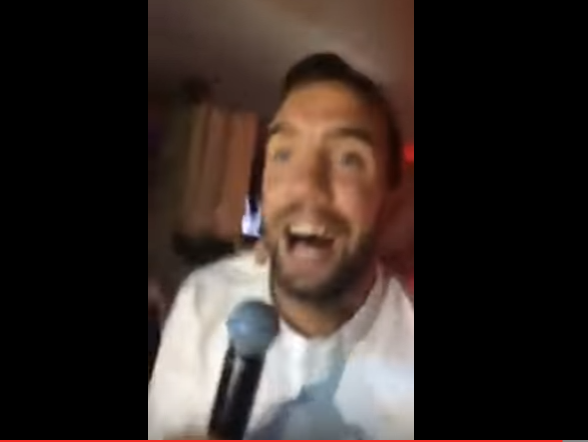 The famous chant that most Irish fans will remember Euro '16 for, has been taken to a new level by Ireland defender Shane Duffy on a hilarious karaoke night. 
Shane Long and Will Griggs have inspired this epic chant, even though neither scored in the euro championships. Unless you have been living under a stone over the last number of weeks you will know that Long and Griggs have been on fire.
Long's teammate Shane Duffy took to the mic at the ever popular Granny Annie's on Waterloo Street in Derry.
Duffy was out on a well deserved night out when fans urged him to get up on stage, so the Irish defender was more than happy to get the place hopping.
A performer on and off the field – fair play Shane!
Take a look below.
Tags: