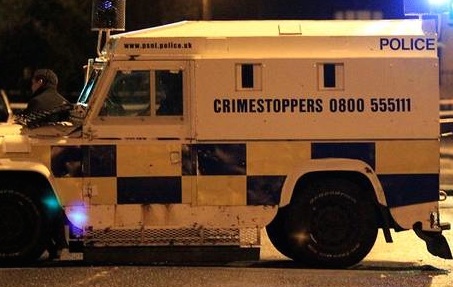 POLICE are investigating after a man has been shot in the ankles in Derry.
The paramilitary-style attack happened around 3.30 am this morning in the Yeats Court area of Ballymagroarty.
The victim, who is aged 30, has been taken to Altnagelvin Hospital for treatment.
Police CSI teams have examined the scene in a bid to recover evidence.
Local Sinn Fein councillor Eric McGinley condemned the shooting.
"This was totally wrong and there can be no place in our society for such actions," said Cllr McGinley.
"Those behind this incident have nothing to offer the local community and need to stop these futile actions immediately.
"I would appeal for anyone with information on this shooting to bring it forward to the PSNI."
Tags: