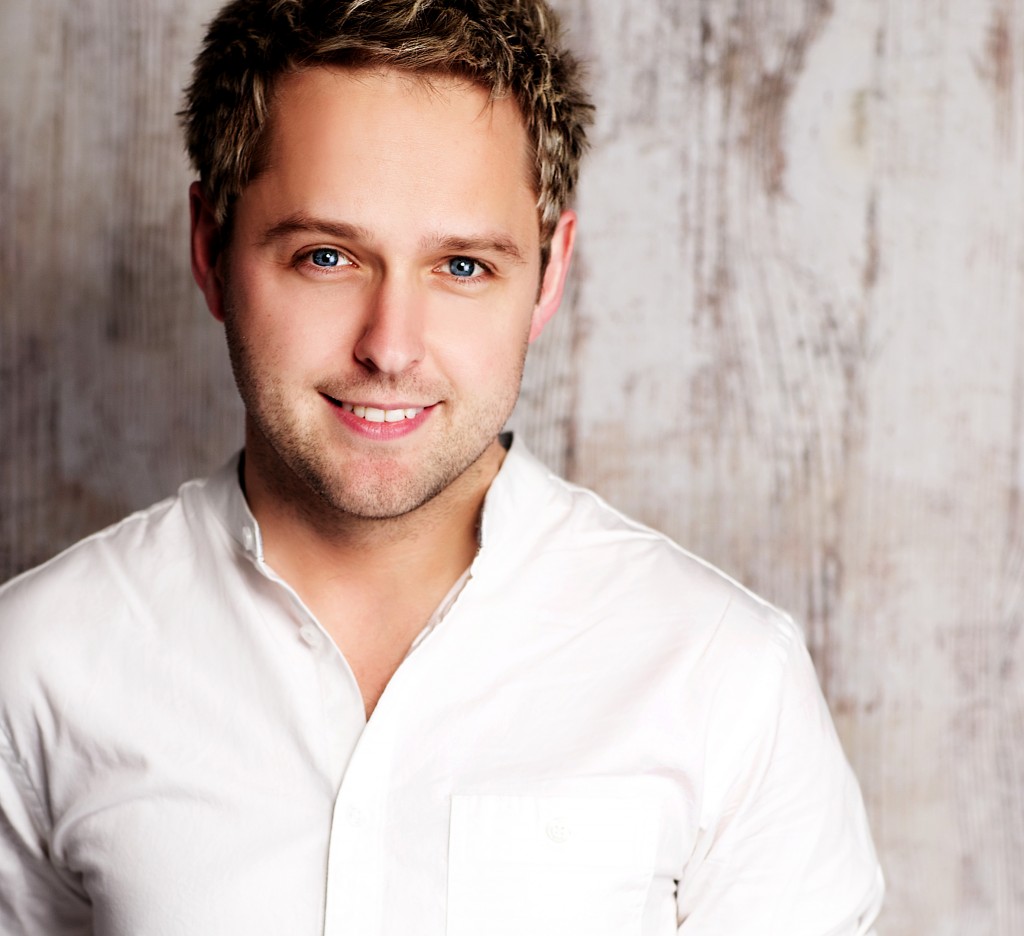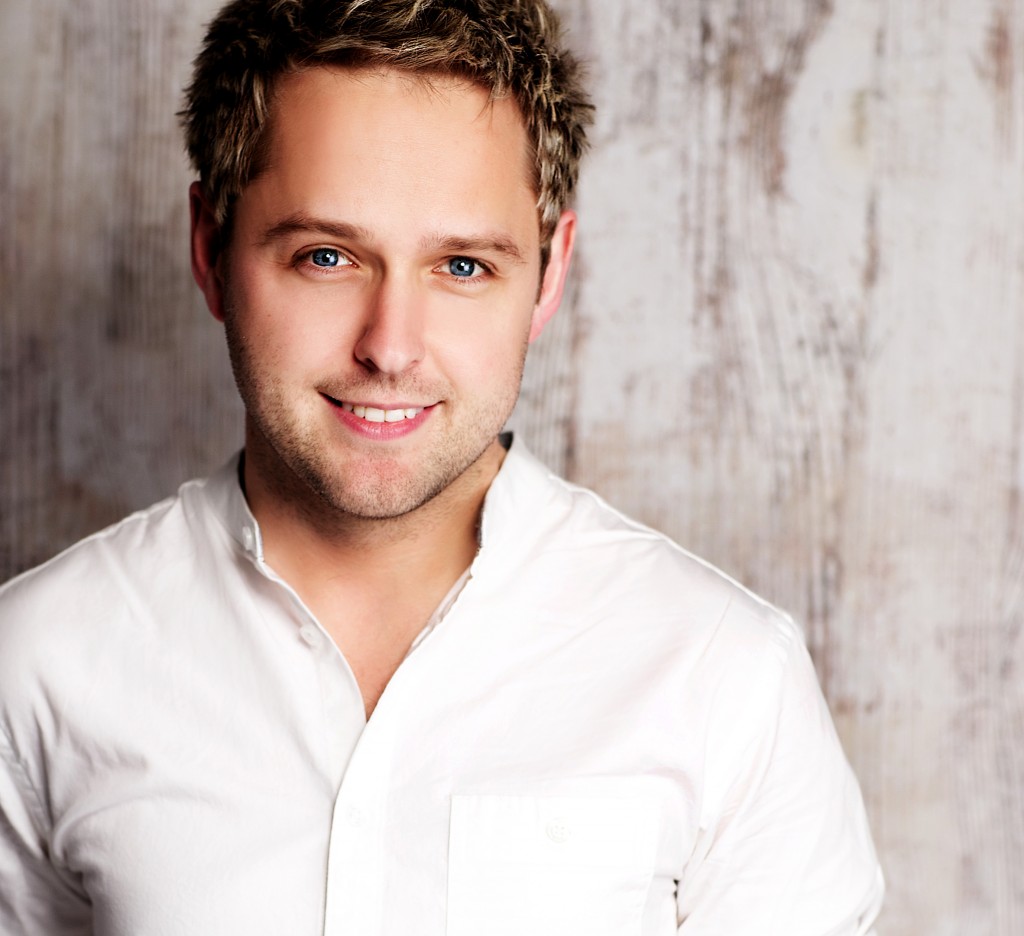 ENTERTAINMENT: On Saturday 12th September the praised concert tour from Derek Ryan and his band will be stopping off at The Mount Errigal Hotel, Letterkenny and people are expected to come from near and far to catch a glimpse of the 'Entertainer Of The Year'.
Singer/ songwriter, Derek Ryan had recently released his brand new single 'Bendigo', which is the second single from his new album 'One Good Night', which is out now.
2015 so far has already been a whirlwind of success for Derek, and the singer/songwriter shows no signs of slowing down in his career.
"I love what I do", said the ex D-side member, "It is tiring don't get me wrong, I couldn't do it without my fans.
"I know everyone always says that, but it's true, not only do they buy the records – they keep me going! That's why I love meeting my fans coming off stage, it's like I'm putting faces to names I see coming up on my twitter and facebook all the time!"
With TV appearances on BBC, RTE and TV3 this year as well as Hot Country, Ireland West and the Phil Mac Show along with appearances on radio stations and a concert tour throughout Ireland including a memorable concert at the prestigious Olympia Theatre, sharing a stage with the Dublin Hallelujah Choir, things just keep getting better for him and it doesn't stop here
The award winning concert tour includes a mix of old favourites, classic country and Derek's own original material, and on this special night in Letterkenny, Derek will be joined by guest Frank McCaffrey.
'One Good Night' is now on release, and Derek is currently doing a series of signings throughout Northern and Southern Ireland, please see www.derekryanmusic.com for further information.
Tags: