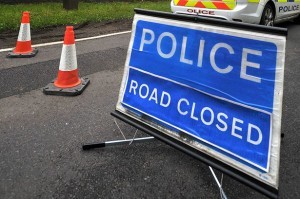 TWO girls are being treated in hospital following a road crash.
It's understood the girls were walking along the Melmount Road in Strabane around 4.50 pm on Monday evening when they were struck by a vehicle.
Their injuries are not thought to be life threatening. They were left shocked after the smash.
The road was closed for a period of time for police to carry out an investigation but has since reopened.
Tags: