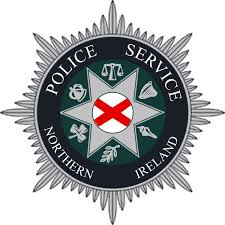 Police are appealing for information about an assault in Strabane in the early hours of Sunday.
The incident happened at Butcher Street at about 1am.
A 20-year-old man sustained a black eye and a bloody mouth when struck by an unknown assailant.
Constable Beattie, the investigating officer, is keen to hear form anyone who saw the incident and can help identify the culprit.
Information can be given on the police non-emergency number, 101, or by calling the Crimestoppers Charity anonymously on 0800 555 111.
Tags: