SDLP Derry City Councillor Jim Clifford has hit out at those responsible for battering a man with iron bars and setting wheelie bins alight outside his home in the Ballymagowan Avenue area of Creggan last night.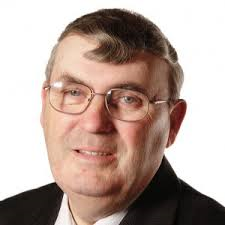 Cllr Clifford said, "This was a disgraceful and brutal attack which I wholeheartedly condemn.
"In addition, setting wheelie bins on fire outside this man's home could have had serious consequences not only for the rest of the people in the house but neighbours as well.
"These kind of attacks have no place in our city and must be stopped.
"People in Creggan do not want this violence, intimidation and fear being imposed on our community.
"I strongly appeal for anyone with information about this incident to pass it on to the police immediately."
Tags: