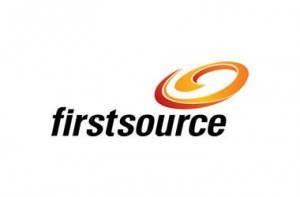 MORE Firstsource staff in Derry have been undergoing disciplinary hearings as unions urged management to use some 'common sense' to settle the ongoing disputes.
Officials from the Communications Workers Union say they will continue to offer support and representation to the Firstsource call-centre workers as the disciplinary meetings continue this week.

Lawrence C.Huston CWU Regional Secretary for Northern Ireland; said: "Our officials will be on hand to support and indeed represent these workers as they try to get back to work.
"It is now a worrying fact that it is taking so long for the company to re-instate their employees.

"To Firstsource management we simply ask that common sence prevails and all workers are allowed back to work".
Sources inside the company describe the atmosphere among staff as poor.
"Morale isn't good; our colleagues should be allowed back to work. Many have already returned to work, having been cleared by the investigation," said one member of staff today.
Tags: