Institute FC were dealt a devastating blow last night in their fight for survival after they were defeated 2-1 by Dungannon Swifts at The Riverside Stadium.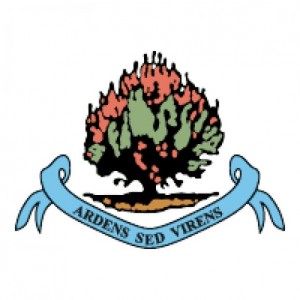 The concession of two sloppy first-half goals ultimately cost Institute and meant they trailed 2-0 at half-time.
Institute failed to deal with a corner and that allowed Gary Liggett to capitalize.
Liggett was on hand to slam the ball past Saul Deeney after hesitancy in the Institute back four.
Liggett then made it two when after failing to defend a set-piece properly Liggett punished Paul Kee's side again.
It was a superb finish from Liggett, but it could've been avoided.
In the second-half there was only one team in it, Robbie Hume pulled a goal back on 56 minutes and that lifted Institute.
Substitute Michael McCrudden then forced two superb saves from Coleman, a Graham Crowne header then hit the bar and bounced back down on to the line.
Institute pressed hard for an equalizer but it didn't come and it now leaves them with a real fight on their hands for survival.
There are still 11 matches to go in the Danske Bank Irish Premiership, but Institute really need to start winning games quickly if they want to survive, and they have the perfect opportunity to do so on Saturday.
A North-West derby with Coleraine at home on Saturday will give them the opportunity to grab that elusive league victory.
Tags: