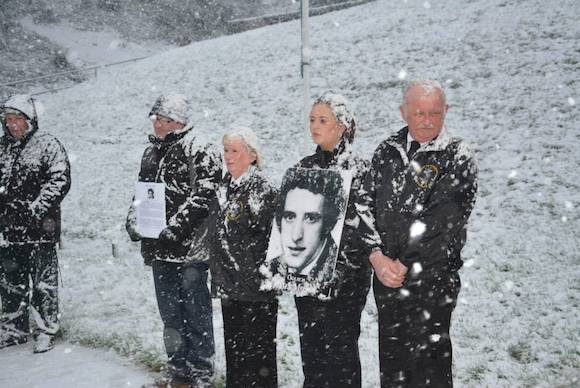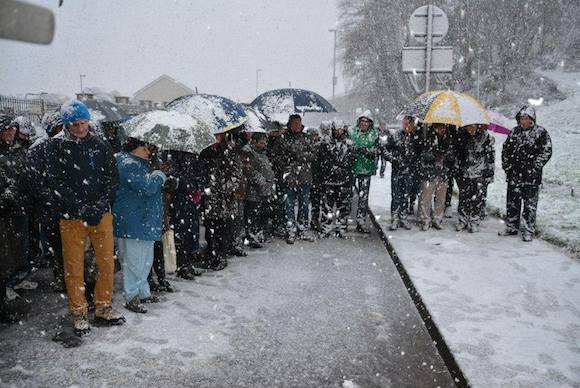 A LARGE crowd has attended a commemoration for a Derry man who died during internment.
Jim Moyne, a Derry IRA man, died while interned in Long Kesh  on 13 January 1975.
Moyne was waiting for medical attention, which was delayed, after he suffered an asthma attack.
His brother Pat described the death as a 'State killing'.
Republicans gathered yesterday in tribute to Moyne, who was from Cable Street, 40 years after his death.
Tags: