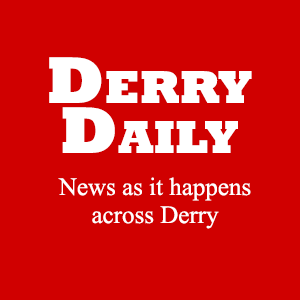 THE LACK of decent well paid jobs in Derry is exposed – on Stormont's own jobs website.
That's according to local man Calvin Wray. 
Calvin writes: "On the jobcentre website today there are 68 jobs available in Derry, yes just 68 for the whole city.
"That's 22 – Youth Employment Scheme (age between 18 – 24) 4 – Employer Subsidy (A 26 week program with no guarantee of employment afterwards, no mention of pay) 8 – Casual Hours only 14 – Part time positions 16 – Full Time positions ( which are available to the general population of the city).
"This in my opinion is a disgrace, where are the politicians that everyone vote for, for the people they say, well I say I don't think so. Where is the Mayor of Derry what part do you play in the progress and development of the city and its people?
"I have done the same search on the same website for Belfast and came up with 365 jobs available, Why? The people in our city have no choice, no variety or diversity, we are stuck somewhere I don't know and it's sad. The truth is it needs to change. The website in question is below and I choose this as its our local and Government funded job site…. http://www.jobcentreonline.com/JCOLFront/Home.aspx
Want to get your opinion out there?
Email us on news@derrydaily.net
Tags: