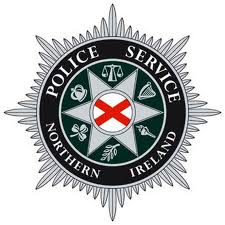 Police in Derry are investigating break-ins at two homes in the Waterside area of Derry during daylight hours.
A woman who returned to her home at Limavady Road found it had been broken into between 10.30am and 4.30pm yesterday
The house was ransacked and an HP Pavilion laptop computer and a sum of money were stolen.
Meanwhile, money was stolen from a house at nearby Caw Park which had been broken into between 10.45am and 9.30pm.
A PSNI spokesperson asked anyone with to contact police the non-emergency number 101.
Alternatively, it can be provided to the Crimestoppers charity anonymously on 0800 555 111.
Tags: