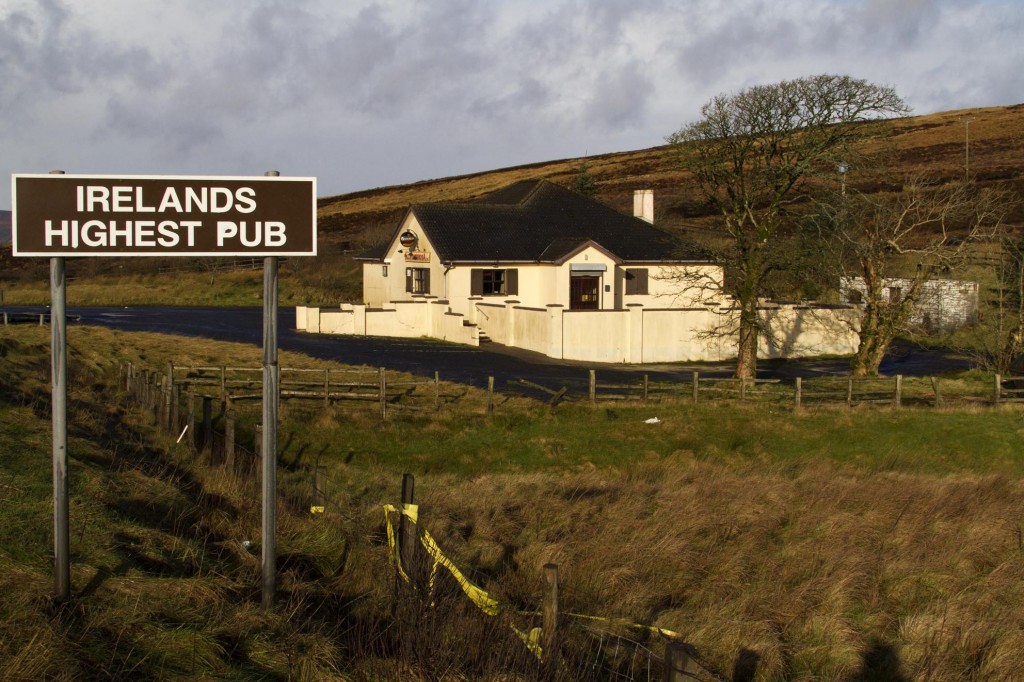 Planning approval for a conversion and extension to Ireland's highest pub has been approved by Environment Minister Mark H Durkan.
New facilities at "The Ponderosa" Bar, situated 900 feet up on Glenshane Pass in the Sperrins between Dungiven and Maghera, will include a coffee shop, new kitchen, toilet facilities, smoking area and relocation of the off licence.
Mr Durkan said the redevelopment would contribute to the retail/catering and tourist infrastructure as well as l provide construction jobs in the short term and local employment opportunities in the long term.
He added: "This is a boost for the Dungiven area and provides upgraded facilities for this tourist hotspot."
Mr Durkan concluded: "Decisions like this support my vision for a stronger economy through the promotion of tourism."
Tags: