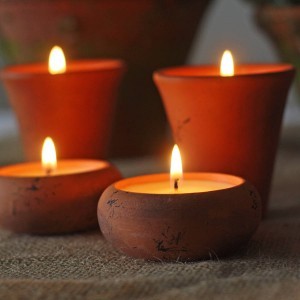 Business owners in Derry who sell scented candles have been warned by police of a possible scam involving credit card transactions.
During February this year, a number of businesses across Northern Ireland who sell scented candles were contacted by a male who purchased candles and paid for the transaction, over the phone, with a credit card.
A short time later the candles were collected.
However, the businesses later discovered that the credit card transactions were fraudulent.
All of these transactions took place on the same day.
A business in Portadown received a similar call this week and police are warning business owners to be vigilant and protect themselves from this type of scam.
A PSNI spokesperson said: "Anyone who believes they have been a victim of this scam or would like crime prevention advice, can contact their local police on the 101 non-emergency number."
Tags: