Northern Ireland Electricity has been praised for hits "quick response" after a power cut plunged thousands of homes in Derry into darkness earlier this evening.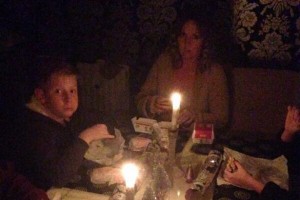 Around 4,000 homes in the Galliagh, Shantallow, Steelstown and Culmore areas were left without power when the electricity went off around 7.00pm.
Brian Tierney, SDLP candidate for the Ballyarnett area in the upcoming local government elections, congratulated the NIE for restoring power much earlier than had been predicted.
Mr Tierney said: "Despite advising a restoration time of 10.00pm many homes had full power restored at approximately 8.15pm."
He added: "I would like to praise NIE for their quick turnaround time in restoring full power in these areas."
Tags: