A woman who found a "large amount" of money in Derry has been praised for returning it  to its owner.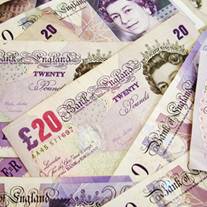 The money was found in the Whitehouse area of Derry and the woman immediately posted an appeal on Facebook for help in finding its owner.
Happily, with a day of the appeal, the owner came forward.
Derry MLA Pat Ramsey praised the woman for her "decency" and "honesty" and said the world be a far better place if there were more people like her in it.
Tags: