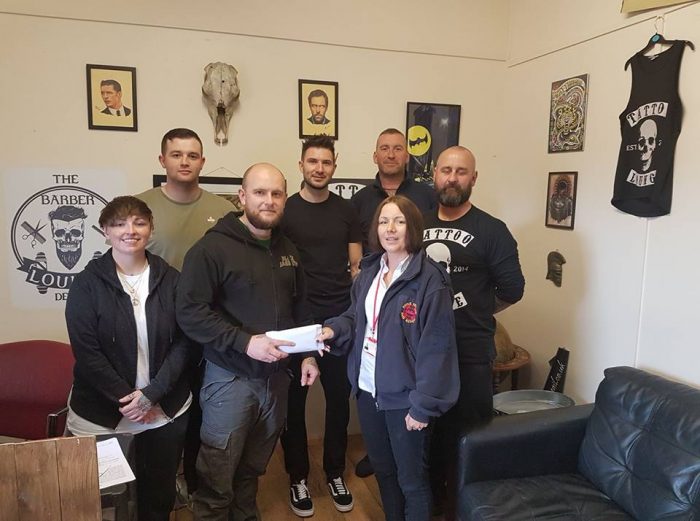 FOYLE search and Rescue has received a generous £2,250 following a mental health charity event held in a local tattoo lounge.
A total of £6.750 was raised which will be divided among three charities.
Foyle Search and Rescue say on its Facebook page: "A massive shout out to Michael kelly and all the team at the tattoo lounge who raised a massive £6750 following the very successful mental health charity event they hosted last month.
"We are delighted to be one of the 3 charities & very honoured to receive £2,250.
"Thank you to the team at the tattoo lounge the public who got tattoos and purchased raffle tickets and for raising awareness about mental health. #itsoknottobeok #itsgoodtotalk#mentalhealthawarness
Well done to everyone who donated.
Tags: