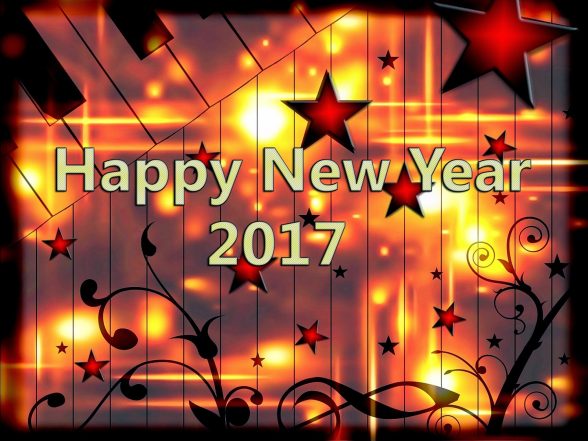 Athbhliain faoi mhaise dhaoibh.
Happy New Year to all our readers.
So thank you for staying with us throughout the past year – and we look forward to continuing to bring you all the latest news and sport during the next year.
We hope 2017 brings you all peace, health and happiness.
From the Derry Daily team.
Bliain úr faoi shéan is faoi mhaise daoibh!
DERRYDAILY.NET – DERRY'S NO1
Tags: