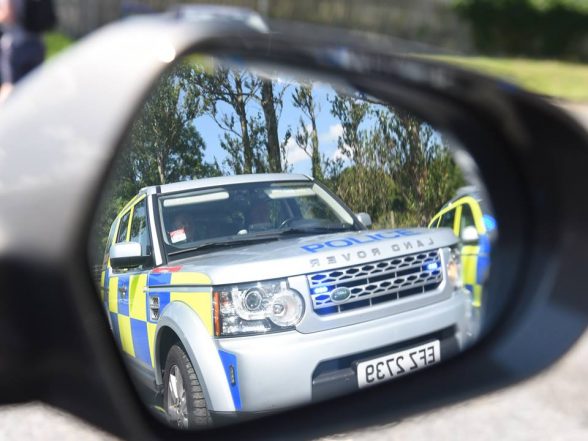 POLICE across Derry are giving out some timely advice as New Year's Eve approaches tomorrow.
A PSNI spokesperson said: "Yes Folks, New Years eve is just around the corner.
"So if you are going out, please remember to have a lift arranged to get home, or a taxi booked.
"Tell your parents where you are going so they don't have to worry.
"If you are drinking leave your drink with friends to keep an eye on if you need the restrooms.
"This goes especially for the ladies who might just leave their handbags abandoned.
"Take it with you and please don't leave your mobile phone lying on on a bar table for all the world to see.
"This just might be a nice "late"Christmas present for someone.
"Don't be drinking on the streets, you have been warned.
"We are not trying to spoil your night.
"The PSNI want you to be safe and enjoy your night without getting into trouble."
Tags: