A NEW group has been set up to tackle the ongoing problems of anti-social behaviour in Derry's Ballymagroarty estate.
Ballymagroarty Community Empowerment (BCE) is a mirror image of the Galliagh Community Empowerment organisation.
Both groups are made up of concerned residents fed up with ongoing incidents of anti-social behaviour in their respective estates by mobs of youths.
BCE will hold their first 'walk about' of Ballymac tomorrow night, Saturday, July 23, in the hope of garnering more support from the residents.
It says on its Facebook: "This page is set up to bring awareness to members of our community that there is help for them when it comes to anti-social behavior around the Ballymagroarty area.
"We are taking inspiration from the group set up in Galliagh a few weeks ago & how successful it has been tackling anti-social behaviour.
"The first "WALK ABOUT" will be tomarrow evening 7pm @ BALLYMAC STORE'S.
"Everyone is welcome to attend to show there support for our community.
"Please share this post to get the word out."
They have posted a picture of one example of criminal damage by hoodlums – someone's pride and joy Vauxhall Cavalier burned out on the estate.
It was the second car belonging to the owner which has been destroyed since February.
BCE says another example has been the theft of in Ballymagroarty of two 50 inch televisions.
The group has made an appeal over the thefts and has asked anyone with information or has been approached to buy these items to send BCE a private message over Facebook.
They say al messages are confidential would appreciate any information which could help.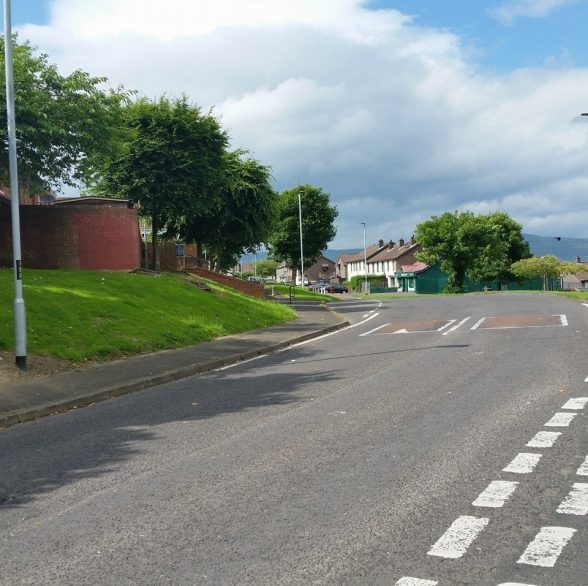 Tags: