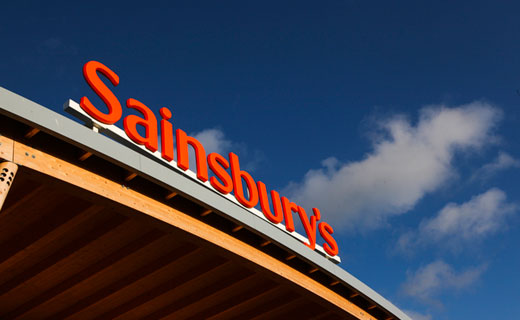 A Sainsbury's store in Derry was evacuated for a time this morning due to a fire.
The Fire and Rescue sent crews from Northland Fire Station to attend the 999 call at the store in Meadowbank just before 8.15 am.
Staff had managed to put out the fire by the team crews arrived.
The accidental fire broke out in a deep fat fryer in the premises.
The Sainsbury's store remains open for business.
Tags: