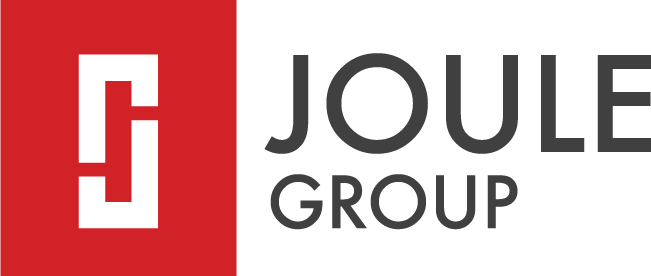 A LOCAL fire engineering consultancy business that travelled to the US last year as part of a Council led high-level trade and investment delegation is encouraging local companies to sign up to be part of this year's trade visit to the US scheduled for November 11- 15 in an effort to develop and enhance new market opportunities.
John McColgan is a Founding Director with Joule, a Fire Engineering Consultancy business that specialises in technology solutions to achieve fire safety for building contractors, architects, developers and consultants during the design, construction and operation of a building.
In 2018, Joule was one of a number of companies that travelled to the US as part of a joint cross border trade delegation led by Derry City and Strabane District Council and Donegal County Council.
Encouraging local companies to avail of the opportunity to be part of a trade mission planned for November 2019, John McColgan says the visit is a fantastic opportunity to look at new markets in the United States.
John McColgan said Joule's participation in the trade mission was a very positive experience and something other businesses who are keen to expand into new markets, should consider being part of.
He said: "Our participation in the trade delegation was hugely beneficial to us in that it provided us with opportunities to research the implementation of both our consulting business in Fire Safety, and the rolling out of our digital fire safety platform, TFS Compliance.
"This was the first time we have participated in a trade mission of this nature and we really made the most of this opportunity by meeting new clients, customers, distributors and showcasing our expertise and services to the US market.
"It was a fantastic opportunity for us to promote the consulting and technology solutions we offer and the way in which we can digitalise the management of fire safety in our clients' portfolios.
"Thanks to the Trade Mission, we have registered a company in the US, are at an advanced stage in the distribution of our digital fire safety platform in North America, and maintained and built upon many of the contacts we made and we look forward to working with them in the near future.
"Collaborating with Derry City and Strabane Council and Invest NI has been a hugely positive experience for Joule Group and we would encourage businesses seeking to export to engage with this expertise," he concluded.
The North West City region trade delegation will visit the US in November visiting both Philadelphia and Boston.
It will build on the work done over the past number of years to build strong political, economic and cultural links and to reach out to the diaspora. Key to the visit is the inclusion of the local companies to promote the region as an attractive investment proposition and to develop new market and network opportunities.
The trade mission will be led by the Mayors of Derry City and Strabane and Donegal and include Council officials with businesses from both Council areas.
The aim of the visit is to build on the strong political, economic and cultural linkages already established in both cities with the North West City region.
This visit is part of the ongoing positive work being done by the two Councils to establish strong economic development links and initiatives in the US.
It will build on the work done over the last number of years in promoting the North West region as an attractive investment proposition and on developing new market and network opportunities for businesses from Donegal, Derry and Strabane areas.
To submit an expression of interest to take part or to find out more please contact Laverne O'Donnell at laverne.odonnell@derrystrabane.com before Friday 16 September.
For more information visit www.IrelandNW.com #IrelandNW19.
Tags: