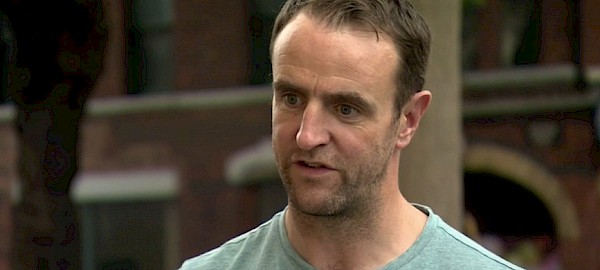 THE SDLP's Mark H Durkan has advised that Post Office (POca) customers in Derry can continue to use their accounts for benefits and state pension payments until November 2021.
Following correspondence with the Department for Communities, their contract with the Post Office is due to end on this date.
Customers have been encouraged to switch to an alternative bank or building society account ahead of this changeover.
Said the Foyle MLA: "I want to reassure Post Office (POca) customers that they can continue using this method of payment in the meantime.
"The switch-over to an alternative mainstream account is not obligatory until November 2021.
"Letters currently being distributed by DfC are merely encouraging customers to open a bank or building society before this time, in an attempt to ease the transition once the contract with Post Office comes to an end.
"For many pensioners this simple and trusted method has proved very effective to date – the phrase 'If it's not broke, don't fix it' comes to mind.
"However, Post Office do offer bank accounts and customers will still have the option to make transactions at their local Post Office after the deadline.
"The department's aim for greater financial inclusion for all customers, I fear is actually excluding many from the basic methods which they have enjoyed to date.
"DfC have acknowledged the fact that vulnerable customers will still have difficulty accessing mainstream account services.
"In such cases, the department has advised that access to a new basic exception payment service will be provided."
He continued: "I hope by 2021, the details surrounding this 'basic service' will be ironed out and made clearer for service-users.
"Yet I am doubtful DfC can legally force Post Office customers to take up an alternative payment method following the deadline – and this is something I will be seeking further clarity on.
"My advice to Post Office customers is to continue using the service as normal.
"I would encourage anyone who remains confused or anxious, to contact my office."
Tags: