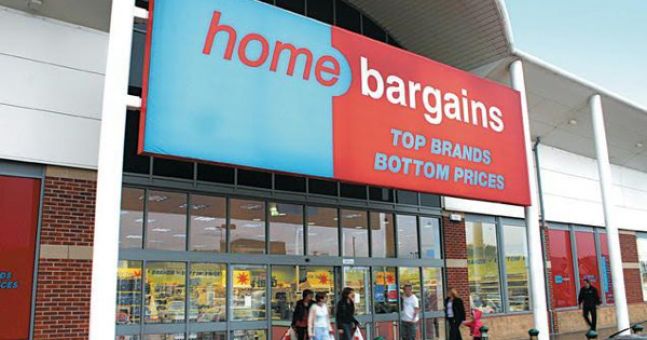 SDLP Councillor Shauna Cusack has called on Home Bargains management to reinstate the barrier which her Party previously secured on site.
And she said if they can't reinstate the barrier they should find other solutions to prevent car related anti social behaviour in the lower Strand/Buncrana Road area.
Cllr Cusack stated: "A number of years ago, while the site was being sold the residents of the Pennyburn area were being tormented in the evenings by crowds gathering in their cars opposite their homes and creating all sorts of noise and nuisance.
"We at the SDLP were able to convince the bank dealing with the sale to erect a barrier to prevent access to the area which stopped the problem.
"As part of the planning negotiations with Home Bargains I again reiterated the absolute necessity of retaining this barrier and was shocked to see it removed after a few short months.
"When questioned, I was told that it was due to a Health and Safety matter.
"It's unfortunate that these issues move location and similar steps have to be taken on new sites.
"As experience at Smyth's Strand Road has taught, previous attempts at positive engagement have not succeeded.
"As predicted the issue has returned to haunt the young families in the Pennyburn area and I fear for the Heath and Safety of both residents and road users.
"I have made Home Bargains aware of this on a number of occasions and have asked residents to compile records for evidence.
"The Council's Safety Wardens also have reports of what is occurring there now and this cannot continue."
She added that she will be having talks with the company representatives immediately and looks forward to solutions they put forward.
"Meanwhile I would urge residents not to challenge the culprits as this can antagonise and cause further trouble but call either the Wardens or the authorities.'"
Tags: