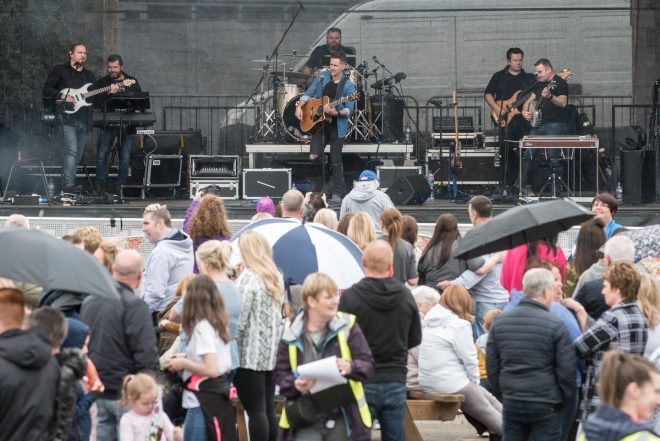 SUMMER Jamm 2019 took over Strabane at the weekend as large crowds attended events from Friday 14th to Sunday 16th June.
The event brought the best of rock, pop, country, Irish folk and brass music to the town alongside family-friendly events, a local market, arts & crafts and much more over the three-day festival.
Thousands turned out over the weekend to enjoy the events, which were organised by Derry City and Strabane District Council & Strabane Business Improvement District (BIDS) who supported the Saturday night 'Strajamba' live music festival headlined by country star Nathan Carter.
Mayor of Derry City and Strabane District Council, Cllr Michaela Boyle said:
"I'm really delighted that this year's Summer Jamm was such a huge success!
"It was great to see festival goers having such a wonderful time – and Strabane coming alive with music, song and dance.
"I was also delighted to see so many of our young people enjoying the festival!
"It was a great family-fun weekend and a fantastic celebration of our local musical talent.
"Indeed, Council is dedicated to providing high quality, family-friendly events to ensure people of all ages join in.
"It was therefore great to see the crowds enjoying and supporting the festival – and what a way start to our summer season!"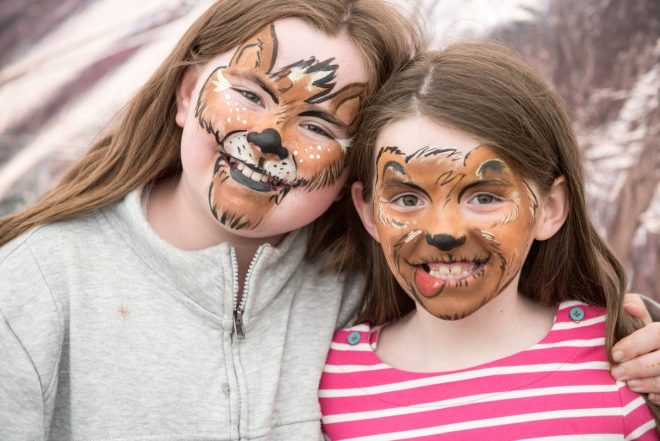 Tags: