PSNI Foyle say on its Facebook page: "Last night Police were out and about in the wee hours in the City when they noticed a suspicious vehicle.
"It was was checked and had to be stopped.
"The driver was flagged as wanted and arrested for numerous offences.
"The drugs below were seized following a search of the person and later at their house…"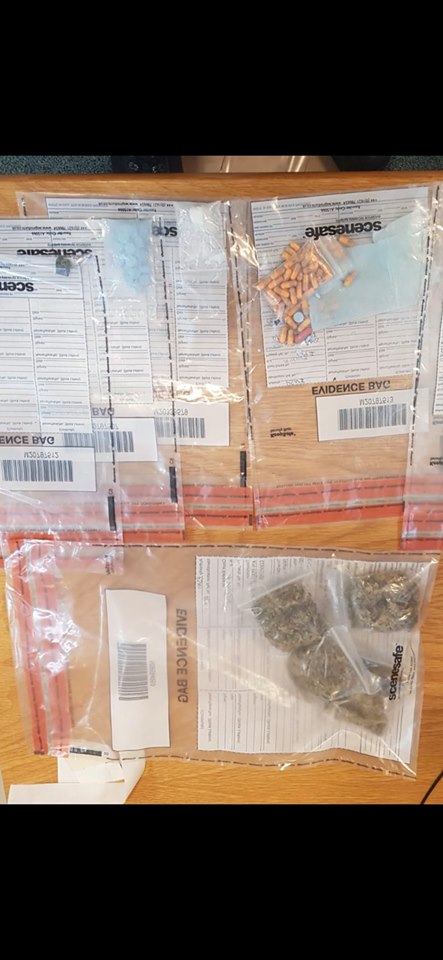 Tags:
A WANTED man is in custody at Strand Road police station in Derry for questioning over drugs and other offences.