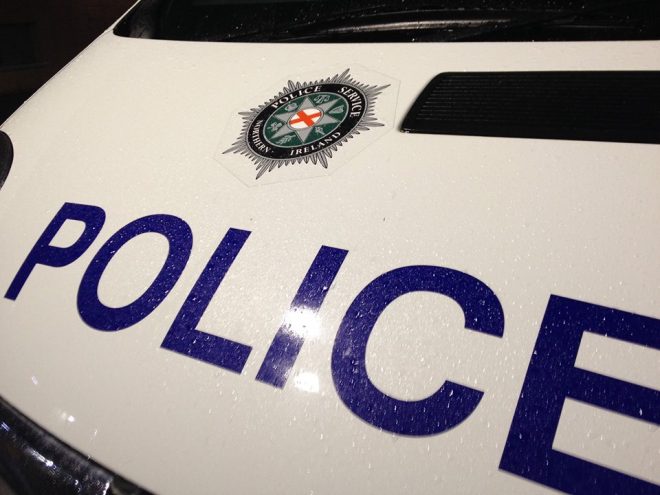 POLICE have praised the vigilance of Co Derry residents after reporting cold callers to their homes.
It led to a number of arrests and being to court.
PSNI Magherafelt say: "Many thanks to the Bellaghy residents who reported the persons Cold Calling to homes in that area.
"We caught up with them and they were all arrested for Trading Without a Licence and have been charged to court.
"Two of these suspects have previous convictions for the same offence."
Police urge anyone with information about cold callers or any suspicious activity to call the 101 number immediately.
Tags: