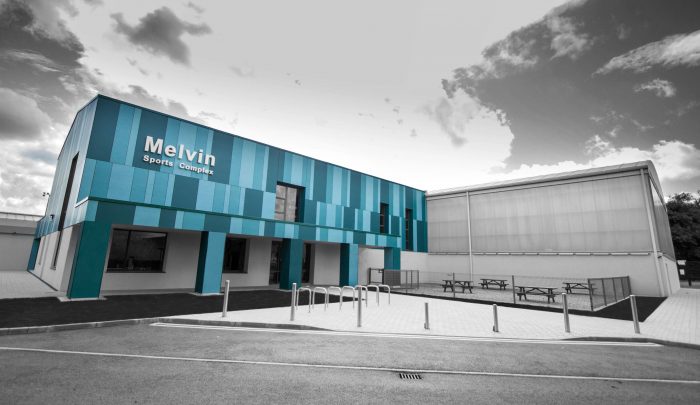 DERRY City and Strabane District Council are inviting the public to take part in an online survey to have their say on the proposed redevelopment of the Melvin Arena Pitch at Melvin Sports Complex.
The project proposes to enhance the arena pitch, running track, jumping and throwing areas at the Complex.
Initial improvements are likely to include, provision of spectator welfare facilities, spectator entrance/s to include turnstile/s, provision of covered spectator seating, boundary fencing and dugouts, floodlighting to the athletics track.
Council has appointed Otium Leisure Consultancy to carry out an Economic Appraisal for the proposed enhancement of Melvin Arena Pitch at Melvin Sports Complex.
As a follow-up to the public consultation event on 20th February at Melvin Sports Complex, two online surveys are being distributed via email, social media platforms and hard copies.
Information captured via the questionnaires will only be used to inform the need for, and intended use of Melvin Arena Pitch at Melvin Sports Complex.
Links to the two open invitation online surveys related to this project are available at http://www.derrystrabane.com/mevlineconomicappraisal
The link contains a questionnaire for Clubs, Schools, Groups, Organisations (one response per group) and a Community Survey to be completed by individual members of the public.
Hard copies of the Community Survey will be available for completion at Melvin Sports Complex, Riversdale Leisure Centre and Strabane Library.
Survey completion date is Monday 1st April 2019.
Tags: