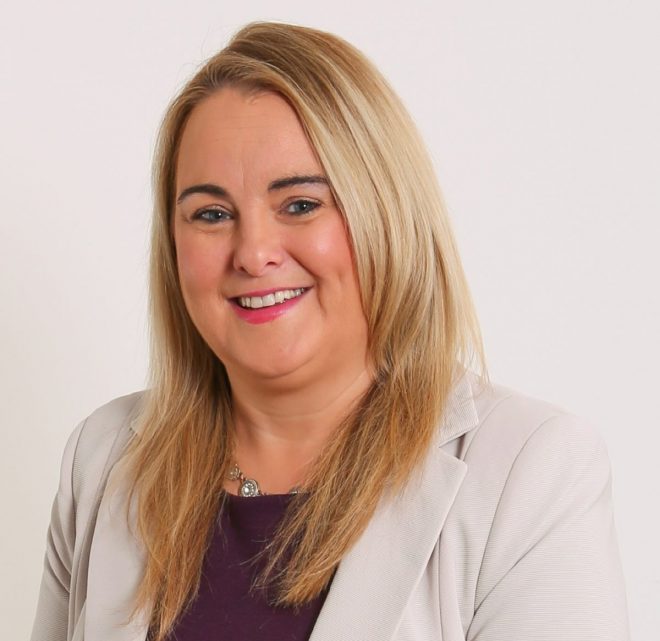 SINN Féin Councillor Sandra Duffy has said faster treatment for Pancreatic Cancer could improve the rate of survival for people who suffer from the disease.
She was speaking after the 'Demand Faster Treatment' held an event at Stormont.
The party's local health spokesperson commented: "Sinn Féin support the 'Demand Faster Treatment' campaign for those diagnosed with Pancreatic Cancer.
"Pancreatic cancer has an incredibly low survival rate and the north of Ireland has been ranked as the fifth worst survival rate in the world.
"Today my party stood with a pancreatic cancer survivor and supporters to raise awareness of this disease and the need for faster diagnosis and treatment which could improve the survival rate.
"The case for faster treatment must be considered as part of any new Department of Health Cancer strategy moving forward."
Cllr Duffy oncluded: "I would encourage anyone who is suffering from cancer and feels isolated or is looking for help and information that they should contact the Pinks Ladies or Pink Panthers Male cancer support groups in Derry who do invaluable work."
Tags: