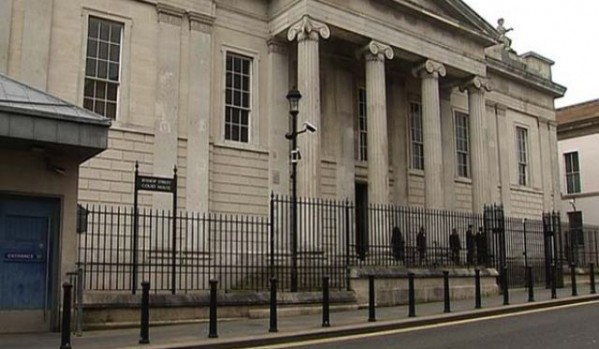 THE PSNI in Derry say four "criminals" have been arrested and one charged to court after a cross border policing operation.
PSNI Foyle say: "Yet again we have proved the border is no hiding place for criminals after a car failed to stop for police both here in the city and in County Donegal yesterday afternoon.
"Great team work has resulted in four arrests with one charged to court today.
"A successful operation like this underlines the very close relationship between PSNI and An Garda Siochana particularly in border regions like our own.
"Criminals need to wake up to the reality that our partnership means we are going to catch up with you regardless of who puts the cuffs on!"
Tags: