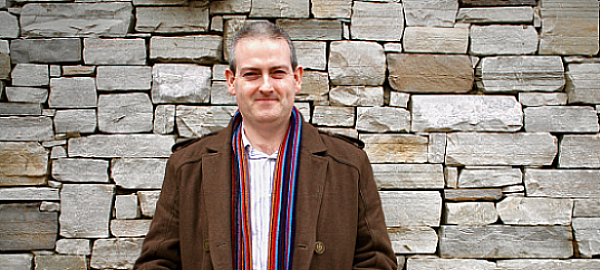 SDLP Councillor Martin Reilly has said that it is extremely regretful that the City of Derry Airport has lost its only route from Derry to London after it was announced at the weekend that Flybmi has ceased its operations.
Cllr Reilly commented: "This route was regularly used and heavily relied upon by many in the North West.
"The loss of this flight, and therefore the vital connection between Derry and London, will be extremely damaging for many businesses.
"It will not come as a shock to anyone that Flybmi are citing Brexit as the cause of filing for administration.
"The SDLP would hope that the loss of this vital service will focus the minds of Brexiteer MPs, both here in the North and elsewhere, advocating for Brexit no matter the cost."
"Councillor officers and airport officials are continuing to work to urgently find a replacement airline to service the PSO Derry to Stansted route and also efforts continue to deliver route development to other parts of England."
Tags: