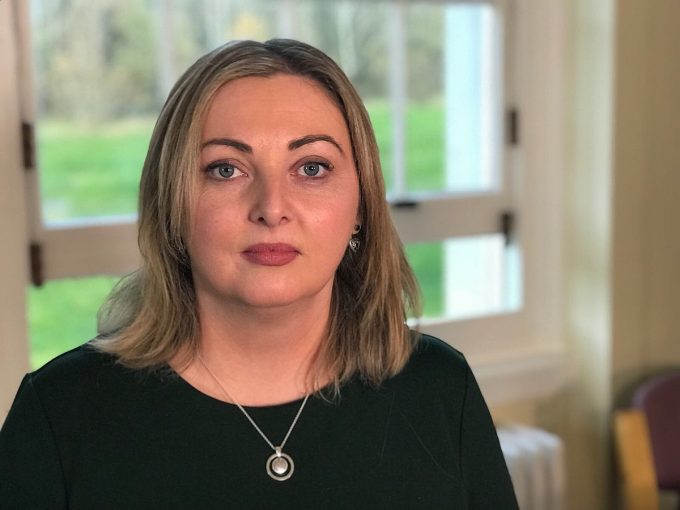 SINN Féin's Education spokesperson Karen Mullan has urged school board of governors which still use transfer tests to show leadership and end academic selection.
She was speaking after thousands of primary school children received their exam results on Saturday in the post.
Said the Foyle MLA: "School transfer tests continue to have a hugely negative impact on our children.
"School board of governors should show leadership and end the use of transfer tests in favour of building a fully inclusive and non-selective education system for the betterment of all our young people.
"Many schools continue to select and reject children based on an unregulated test system.
"That needs to end, the evidence is overwhelming that academic selection and rejection is damaging for children and damaging for the education system.
"The UN Committee on the Rights of the Child, Equality Commission, Human Rights Commission, Children's Commissioner, OECD, the trade union movement and the Catholic Church hierarchy have all called for an end to academic selection.
"These calls should be heeded."
Tags: