A DfI staff member was approached while working in Creggan and told that he had five minutes to leave the area.
The DfI confirmed that all services had been withdrawn following "an incident involving a member of staff on Thursday, January 3."
"Discussions are ongoing with local representatives to try and resolve the situation," a DfI spokesperson said.
A PSNI spokesperson said: "We do not discuss the security of individuals and no inference should be drawn from this."
"However, if police receive information that a person's life may be at risk, we will inform them accordingly.
"We never ignore anything which may put an individual at risk".
The SDLP's Mark H Durkan said work was ongoing to find a solution to the issue.
"I will work with other community and political representatives to ensure that public servants are not intimidated out of Creggan and that the people of Creggan are not denied public services due to the inexplicable actions of an individual or organisation," the Foyle MLA said.
"The days of any one individual or organisation ruling an area with an iron fist are long gone.
"It is unacceptable that this community have to pay for the actions of those who continue to believe they are a law unto themselves.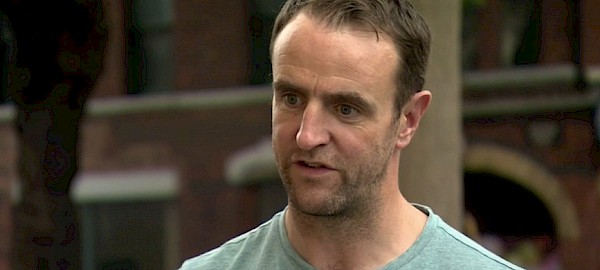 "My thoughts go out to the staff member who received the threat and his family at this time.
"I'm sure that 99.9 per cent of the people of Creggan will be glad to see him back in the area doing his job."
Local Councillor Kevin Campbell, who lives in the Creggan area, said the withdrawal would have a large impact on the local community and called for any threat to be lifted "immediately".
"I would condemn the threat against any workers going about their daily business.
"They provide a vital service for the community and because of this intimidation we have now have lost that service," said Councillor Campbell.
"The gritting service is vital, the temperatures are dropping and Creggan is built on high ground.
"If the frost comes we get the brunt of it and with no gritting service it has all the hallmarks of danger for the community.
"There should be no threat of any description against workers and it should be lifted immediately to allow services to continue," he added.
Tags:
THE Department for Infrastructure (DfI) has withdrawn all services to Derry's Creggan estate after a threat was issued to a member of staff.