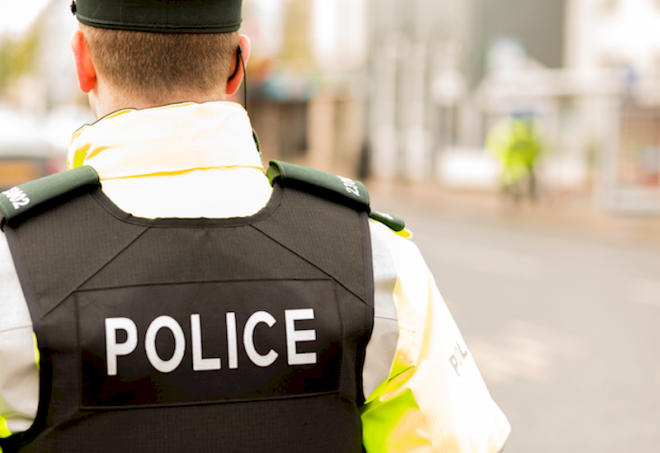 A MAN was arrested in Derry last night after he was wanted on a bench warrant for the past four years.
He was arrested by police officers from Ballynarentt Neighbourhood Team.
An officer posted on PSNI Foyle's Facebook page: "I'd like to tell you an epic tale of how we tracked down and arrested the fella but actually he made it easy:
1. He was staggering around the road full drunk
2. He was shouting and arguing with Staff at the Train Station 🤬
3. He was wearing a High-Vis vest 🙄
"It must have been strong Buckfast as we found a piece of spring from the suspension of a car in his pocket.
"The fella assured us he was going to use to shoe a horse!
"Hopefully he'll be more sober for Court this morning."
Tags: